Tools
A few awesome useful and nice to have tools
My go-to tool to install pretty much anything on my Mac, Homebrew is a nearly ubiquitous tool in the Mac-using developer community. Don't believe me? It can be used to install every single macOS app listed here. And that includes the awesome screensaver listed at the end.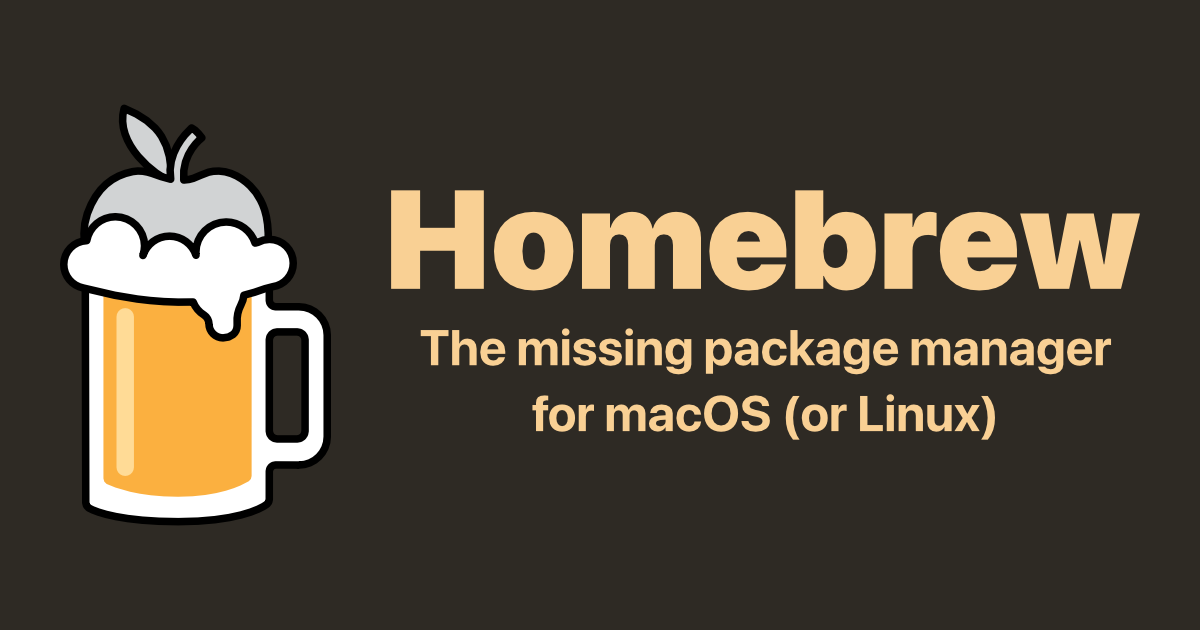 I love Tyke. Tyke is simple. Tyke is efficient. Tyke does just one thing and does incredibly well. Tyke is... awesome. With time, I've even learnt to appreciate what I used to consider it's one and only limitation; the fact that it doesn't keep your text in-memory after a shutdown or a reboot. How? It prevents me from transforming it into an endless clipboard history like I've done with TextEdit's untitled and unsaved files (where do those go, by the way?).

LittleSnitch is a versatile macOS firewall. I previously wrote a post on how to use it block both ads and trackers on macOS, but this is only part of what it can do. Aside from it's beautiful connections map and the surprising things it sometimes reveals, LittleSnitch can also be used to block any app's Internet access, block trackers within emails, // FIXME: find more stuff, ...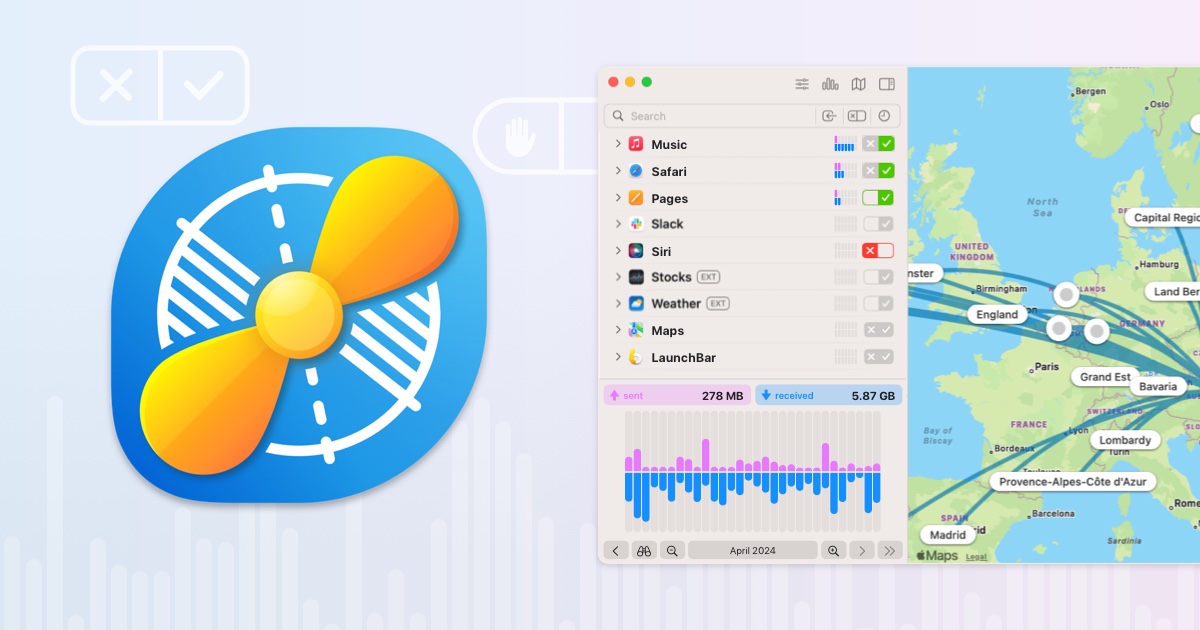 This one is great if you often use your phone's tethering or hotspot feature.
TripMode allows you to restrict which app can or cannot access the internet while using your cellphone's data plan, preventing the App Store or Steam from burning through it all by downloading some massive updates in a few minutes over 4G. It also helps making tethering a viable option when 3G is the only option available, by preserving bandwith for the app's you're actually using.
Last but not least, you can also enable it on any network, such as a crappy hotel's free WiFi or an airport's 500MB capped hotspot, and make the most of your limited Internet connection.
Combine it with LittleSnitch, and you'll save even more bandwith by not loading all these trackers and ads while browsing!
A nice way to improve your Mac's sound. It's been a bit buggy lately, but I still like it very much.
Paw (now RapidAPI)
Some will rather use Postman. Personnaly, I love Paw for it's extensions, it's ability to generate code in various languages from requests, the way it formats outputs, and it's UI. It's just dead simple to use. Somehow, it took me so long to get this post out that they managed to get bought and change name in the meantime.
A neat window manager that allow you to simply and quickly move your windows around using keyboard shortcuts.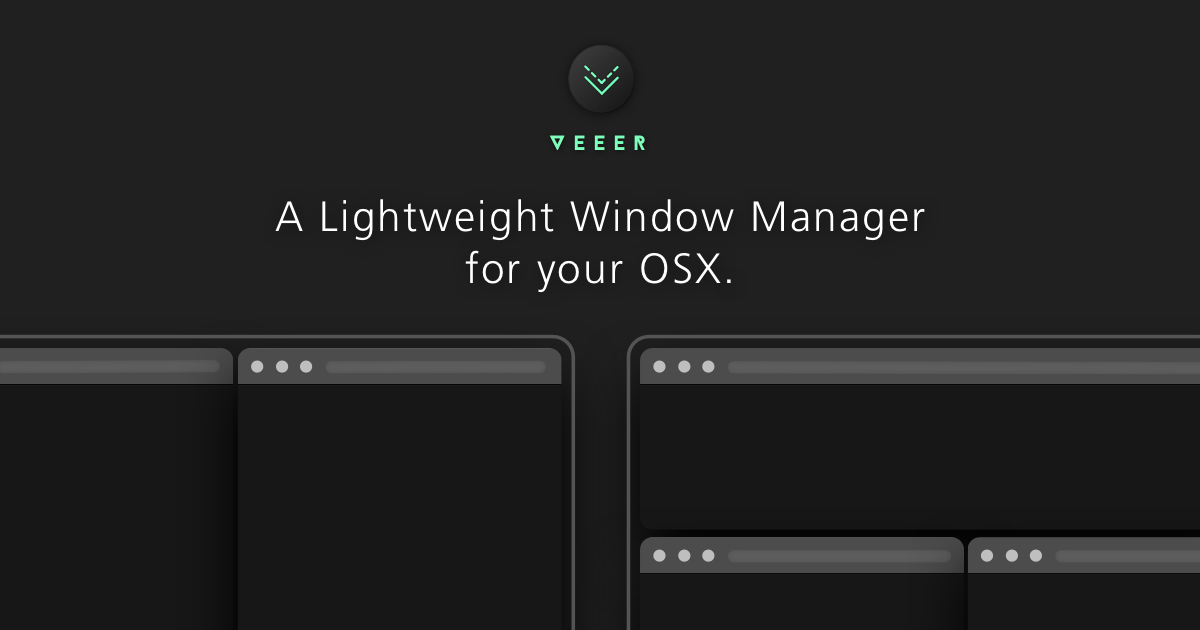 An overpriced writing guide, that seems not to have been updated in quite some time. Still, a nice tool to help improve your writing, when you care to.
"Stay focused". It will probably take me a lifetime to learn how to do that. Still, probably one of my favorite task managers, probably because it lacks so many things that I can't get distracted trying to procrastinate by "learning how to best use this awesome tool that will certainly 10x my productivity". I've just described ChatGPT, haven't I?
I didn't get it, but now it's just an obvious choice.
If you still work at the office and want colleagues to stare at your monitor while you're away each time they come by on their way to the coffee machine, this is for you! Personnaly, I just love seeing these beautiful scenes and making plans to see them in person, with my own two eyes.